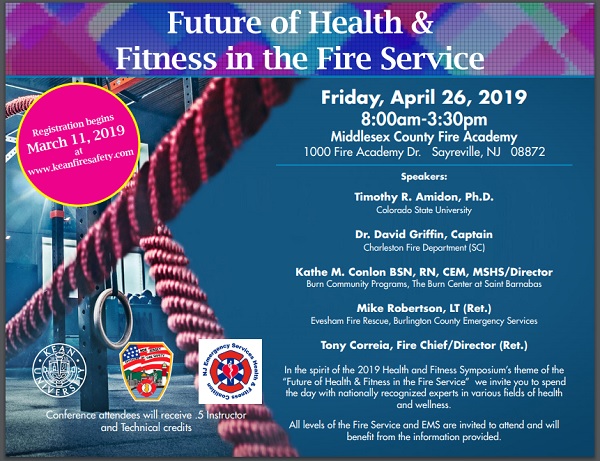 Speaker Bios: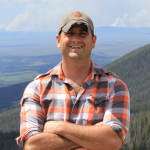 Dr. Amidon is an Assistant Professor in the Department of English at Colorado State University and holds an appointment within the Department of Environmental and Occupational Health in the Colorado School of Public Health. As a researcher working across the fields of writing studies, professional and technical communication, and digital rhetoric, he explores the literacy and communication practices people utilize in workplace and educational settings with special interests in design, risk, and information technology.
His scholarship has appeared in journals such as Communication Design Quarterly, Hybrid Pedagogy: A Digital Journal of Learning, Teaching, and Technology, and Kairos: A Journal of Rhetoric, Technology, and Pedagogy, as well as a number of collections and proceedings. He has nearly 20 years of experience in the U.S. fire service, and currently serves as a reserve firefighter for the Wellington Fire Protection District.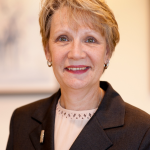 Kathe M. Conlon, BSN, RN, CEM, MSHS is Director of Burn Community Programs for The Burn Center at Saint Barnabas. Responsibilities include oversite of the burn foundation; development and implementation of burn & disaster programs in accordance with local, regional and national protocols. Past experience includes 6 years as the Burn Emergency preparedness Coordinator, 19 years as a state-wide Community Outreach Educator for Saint Barnabas Burn Foundation, and 12 years as a clinical Burn Intensive Care staff member. Ms. Conlon is a charter member and chief medical logistics nurse for New Jersey -Task Force 1 Urban Search & Rescue team. She is a member of the Board of Trustees for the American Burn Association and serves as national faculty for the American Burn Association Advanced Burn Life Support course. She has authored several articles on burns and disaster preparedness.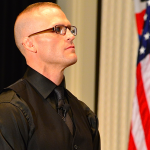 Dr. David Griffin is a Battalion Chief and Deputy Director of Training in Charleston, South Carolina. He was the operator of the first due engine on June 18, 2007 when nine of his fellow firefighters perished in the line of duty. He has a Bachelor of Science in education from The Citadel, a Master of Science in executive fire service leadership, and a Doctorate of Education in organizational leadership and development. He is the author of the Best Seller, In Honor of The Charleston 9: A Study of Change Following Tragedy, ACTION: 9 Missions for Personal and Professional Growth, and From PTSD to PTG: A Firefighter's (My) Journey After A Multiple LODD Incident. David is also an international speaker and instructor, a certified Chief Fire Officer and Chief Training Officer with The Center for Public Safety Excellence, a graduate of the Executive Fire Officer Program at The National Fire Academy, and owner of On A Mission, LLC at drdavidgriffin.com.